Create Successful Thinkers
Young children today are entering a different world to the one their parents entered. It is a world of rapid change, of global competition, and of instant access to masses of media information. To survive in this world, future citizens will have to be both inventive and inquisitive.  That is, they will have to possess the mindset and thinking skills associated with creative thinking and critical or judgmental thinking.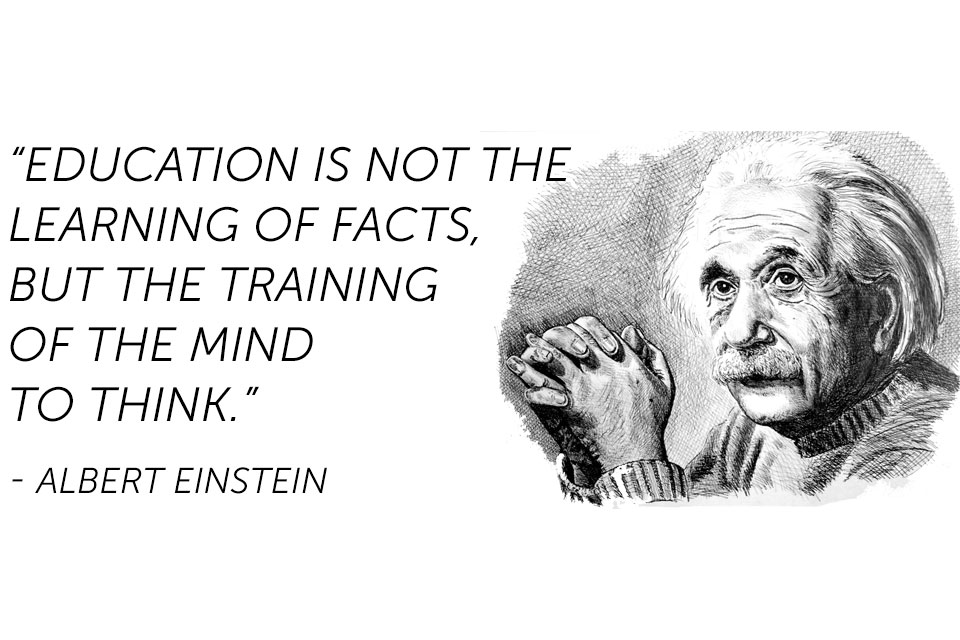 Best time to start: When they are still young!
The vital ways of thinking are best encouraged and embedded in the early childhood for a variety of reasons. A major reason is the fact that pre-school children are observed to constantly seek explanations, to have fun with imaginative ideas, and to make their own judgments. They are good learners by nature. However, formal schooling may soon squash creative and critical thinking by rewarding and emphasizing correct answers.
Early childhood schooling offers an opportunity to reinforce and embed the independence of thinking that very young children bring with them to schooling.  If the attitude and skills are firmly embedded at early childhood, these vital forms of thinking would persist throughout their lives.
Grasp this "window of opportunity" for young learners. Peak Performance starts with good thinking.